Date and Time
14/05/2020 – 16:00 – 18:00 (GMT+3)
For a time zone converter, click here. Simply add your hometown and it will show the exact time.
Topic
Privacy is a complex and elusive concept. Not only conceptualization of privacy varies across theories and disciplines, ideas about privacy (both on the individual and societal level) hold deep, cultural underpinnings that require greater attention and an extensive debate if we are to unpack privacy as a global phenomenon. In this first session, we aim to discuss the conceptualization and dimensionality of privacy and ask whether such frameworks allow cross-cultural comparisons. To enrich this conversation we will engage with speakers from different cultural backgrounds and with deep local expertise in studying privacy.
Key Questions
Is there a universal need for privacy? Is a cross-cultural conceptualization of privacy possible? Is it needed?
Does the dimensionality of privacy differ across cultural-political contexts? How are dimensions of privacy valued differently across cultures? What may explain that difference?
What other concepts (e.g., surveillance, informational self-determination, secrecy,…) are linked to or even more important than privacy in different cultures?
What other questions, aspects, or issues should we think about when we approach privacy research from a comparative perspective?
Confirmed speakers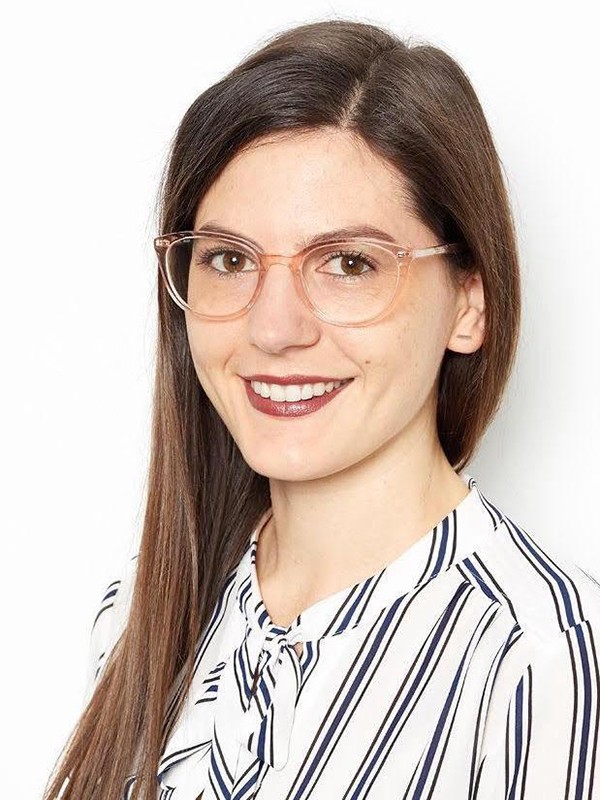 Dr. Jenna Jacobson
Ryerson University
Jenna Jacobson is an Assistant Professor at Ryerson University's Ted Rogers School of Retail Management in Toronto, Canada. Her research analyzes the consumer and producer perspectives of digital technologies with a focus on social media, branding, and user behaviour. She received her PhD from the University of Toronto, Faculty of Information.

Link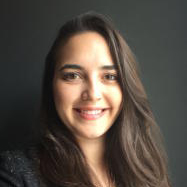 Dr. Ayşenur Dal
Bilkent University
Ayşenur Dal is an Assistant Professor at the Department of Communication and Design at Bilkent University. She received her PhD in Communication from The Ohio State University in 2018. Her research centers upon the social-psychological determinants of online political activities. In her work, she adapts a quantitative approach using survey methodology and social network analysis.

Link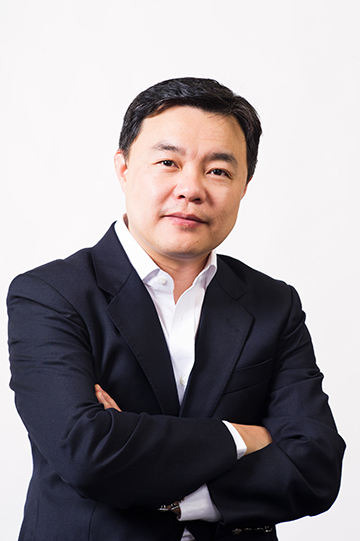 Dr. Mike Z. Yao
University of Illinois at Urbana-Champaign
Mike Yao is Professor of Digital Media and Head of the Department at the University of Illinois at Urbana-Champaign. His research focuses on the social and psychological impacts of interactive digital media. He conducts research and writes on a variety of topics such as online behavior, digital literacy, and computer-mediated communication. His current interest is in how users perceive and manage personal boundaries on social media.
Registration
Do you want to participate in this session?
Registration
Login for registered participants
---
→ Session 2: The challenge of measuring privacy across cultural contexts