Date and Time
24/06/2020 – 16:30 – 18:30 (GMT+3)
Topic
This is an agenda exploring and an agenda setting session to consider questions that may face privacy researchers post-pandemic. The field of digital privacy is driven by technological and policy changes with a lot of empirical privacy research focused on either historical or current socio-technical developments. The COVID-19 pandemic offers a potential pivotal moment in our collective relationship with technology, particularly when it comes to privacy, which emphasizes the need to think about the emerging future-oriented privacy research agenda.
Key Questions
What are some potential long term repercussions of the pandemic for practices, attitudes, and perceptions of digital privacy?
What research questions are rising from the rapid shift towards adoption and use of mediated communication?
How may policy and technological solutions, developed during the pandemic affect digital privacy practice and research in the post-Corona days.
Which emerging research questions about digital privacy may benefit from a comparative perspective?
Confirmed speakers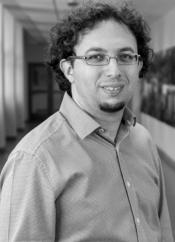 Dr. Lemi Baruh
Koç University
Lemi Baruh is Associate Professor at Koç University Media and Visual Arts Department. His research focuses on media and communication studies, new media and communication technologies, audience behavior, social psychology of communication, and surveillance and privacy. His remarks are based on a close collaboration with Mihaela Popescu.

Link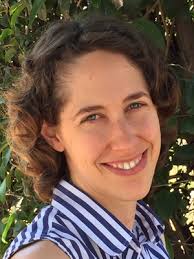 Dr. Katrina Ligett
Hebrew University of Jerusalem
Katrina Ligett is an Associate Professor of Computer Science at Hebrew University, where she is also a member of the Federmann Center for the Study of Rationality. Her work is in algorithms, particularly in data privacy, algorithmic fairness, algorithmic game theory, and online algorithms.

Link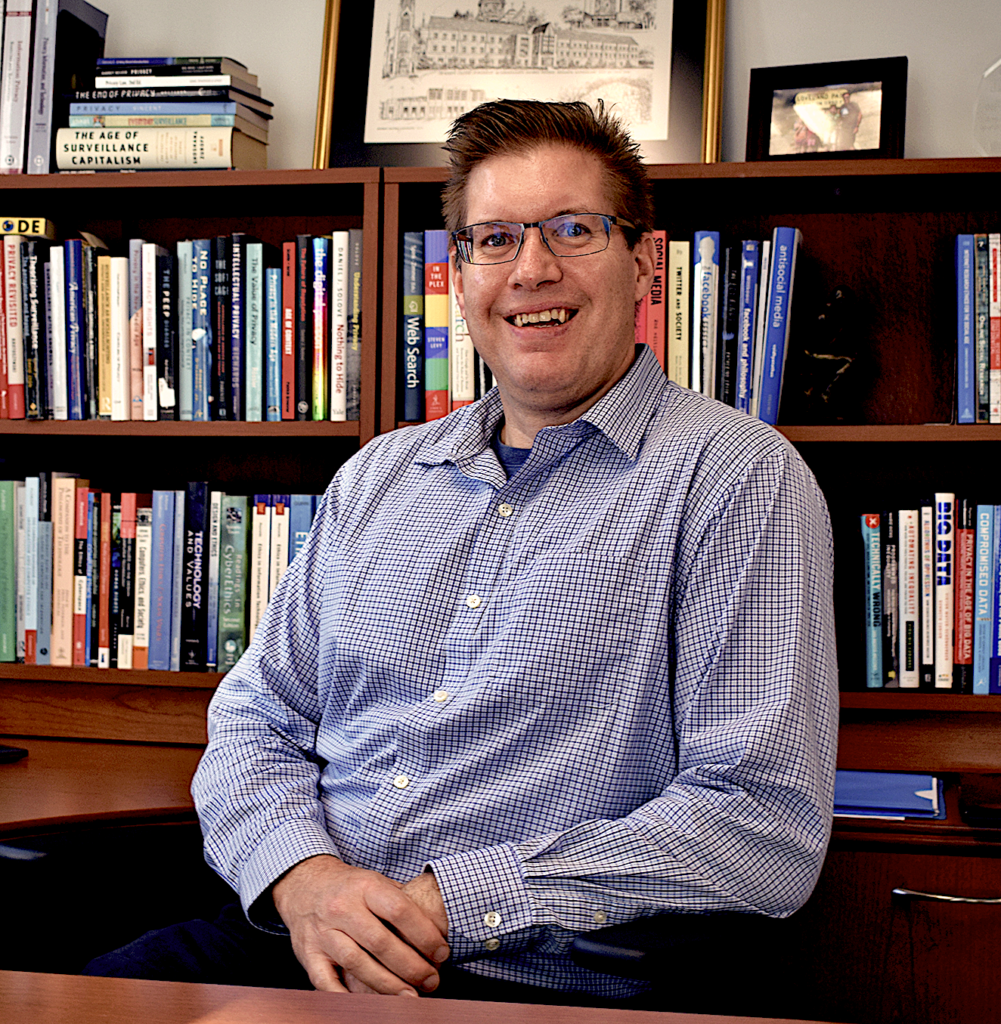 Dr. Michael Zimmer
Marquette University
Michael Zimmer is a privacy and internet ethics scholar, whose work focuses on digital privacy, internet research ethics, data ethics, and the broader social & ethical dimensions of emerging technologies. He is an Associate Professor in the Department of Computer Science at Marquette University.
Registration
Do you want to participate in this session?
Registration
Login for registered participants