Date and Time
11/06/2020 – 16:00 – 18:00 (GMT+3)
Topic
As of March 2020, the Corona pandemic forced over 20% of the world population into a lockdown either due to quarantine or calls for "social distancing." As a result many social, professional, political, and economic activities that were previously conducted in third places, such as schools, offices, and public buildings, are now conducted from home, whereas municipal, regional or national governments enforce limitations of movement or curfews of various nature and force. Such rapid and massive change in the mode of social interaction requires an immediate renegotiation of boundaries between the public and the private, the professional and the domestic, and between the distant and the intimate. People may develop new practices of mediated communication and adjust their thinking about media, information, and communication technologies as they are forced into their rapid adoption.
Key Questions
What does the context of "social distancing" produce in terms of perceptions and practices of use of media, information, and communication technologies? How do people deal with the contrast/tension between a situation of social isolation and the growing need to negotiate various boundaries (cultural, social, private, professional…)?
How are digital media affordances leveraged to negotiate privacy in this context? How do actors (the "locked down", providers of communication solutions, regulators) position themselves in this context? How do they adapt, profit from, or reinforce boundary work?
What may those redrawn boundaries look like? How persistent do we expect this arrangement to be over time?
What are other issues that have to be included in a critical reflection on privacy in social distancing contexts?
Confirmed speakers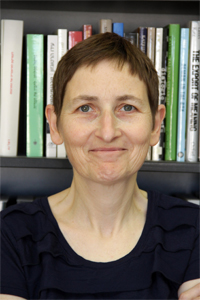 Dr. Rivka Ribak
University of Haifa
Rivka Ribak has BA in psychology and art history from the University of Haifa, a MA in communication from the Hebrew University in Jerusalem, and Ph.D. in communication from the University of California in San Diego. Her research focuses on the meanings people assign to media content and technologies. In recent years, she published articles on media use and nonuse in different cultural contexts, on ideas and practices of privacy among internet users and developers, and on emergent practices of digitization and photography. Recently, she advised students' theses and dissertations on the biometric database, archival digitization, professional and amateur life cycle photography and the use of smartphones in religious Muslim families.

Link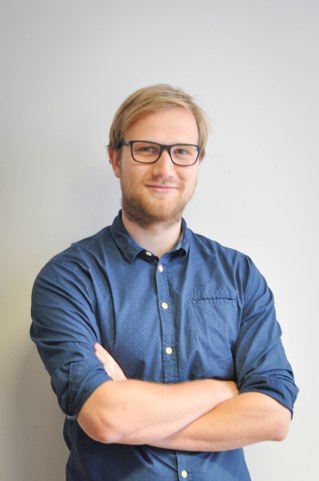 Dr. Ralf de Wolf
Ghent University
Ralf De Wolf is a postdoctoral researcher and assistant at the Department of Communication Studies and connected to the research group for Media, Innovation and Communication Technologies (imec-mict-UGent), Ghent University, Belgium. His research focuses on privacy, presentation of self, online self-disclosure, social media, and children and teens.

Link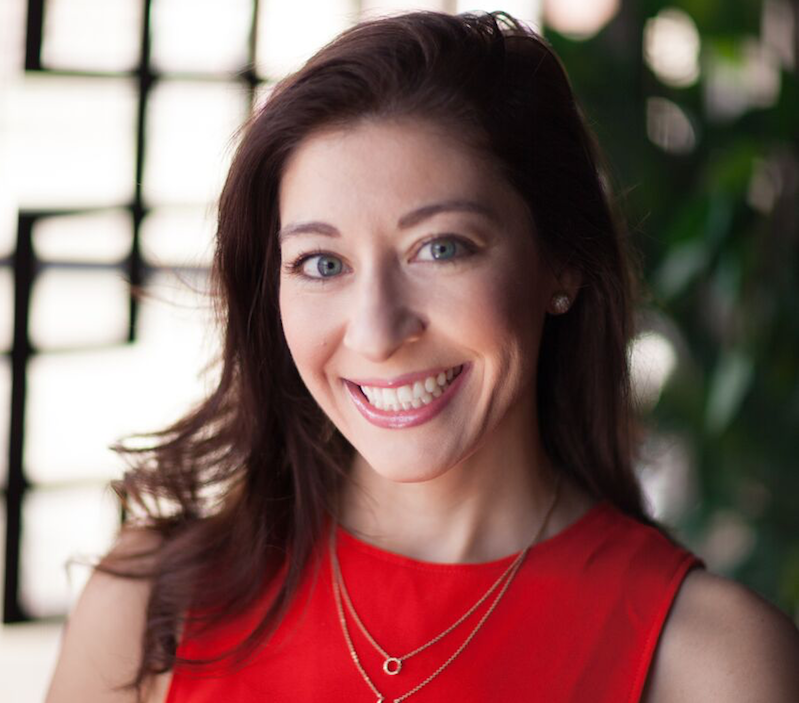 Dr. Elizabeth Stoycheff
Wayne State University
Elizabeth Stoycheff is Associate Professor at the Department of Communication of Wayne State University. Her research focuses on the role of new media in shaping public opinion about democracy, media censorship, and press freedom, which is grounded in a range of contexts from the Arab Spring to Russia-Ukraine relations, to NSA internet surveillance. She is an expert in online privacy and government monitoring as well as disinformation ("fake news") campaigns. She specializes in big data comparative surveys, natural experiments, and formal experimental designs.
Registration
Do you want to participate in this session?
Registration
Login for registered participants
---
→ Session 4: Privacy after pandemic: Emerging directions in privacy research